This type of voltage transformer is epoxy resin vacuum casting. It is suitable for voltage and electric energy measurement and relay protection in the power system with rated frequency 50HZ and rated voltage 10KV and below,  also can be 15KV,20KV, 36KV voltage transformer/potential transformer.  This transformer can be used for single-phase and three-phase lines. When used for three-phase lines, two transformers can be connected into V type.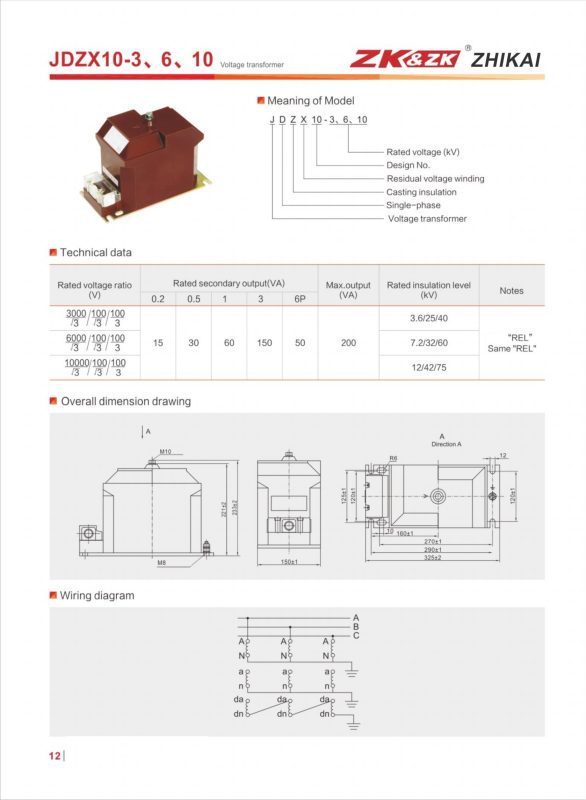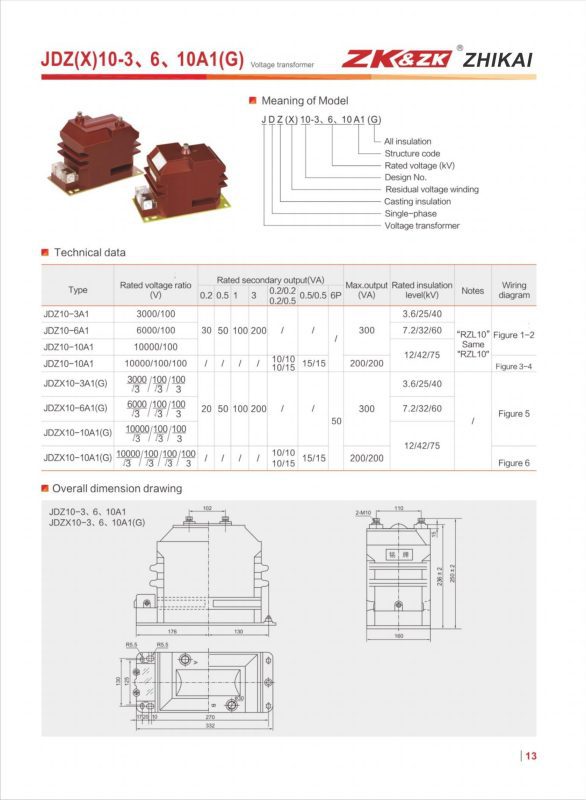 Split Core Current Transformer
Bushing Current Transformer
Low Voltage Current Transformer
Medium Voltage Current Transformer
Get
in Touch with Us! a Quote Now ! an Answer Now !