Who We Are
Professional Current Transfomer Manufacturer, Solution Provider – ZHIKAI
Tailor made solutions due to more than 20 years of experience and most modern production equipment
Qualified development support from experienced industry connoisseurs
Innovative, effective and high-quality products at competitive prices
Real customer service day-to-day
Optimum synergies by a strong group of companies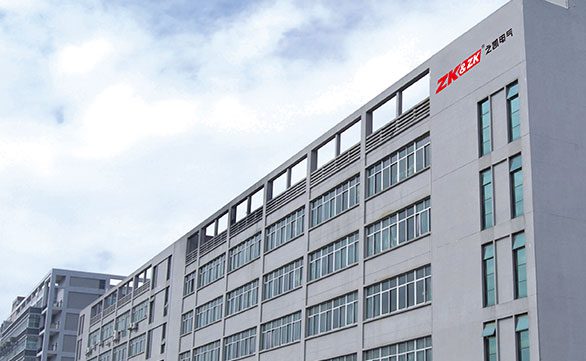 Our Products
All Types of Current Transfomer Solutions Products in small, medium and large scale production for more than 20 years to Support Your Projects.
Industry Solutions
In these and other sectors we are especially well-positioned and are highly appreciated by international innovation- and market leaders.
Measurement and control Technology
ZhiKai Electronic provides a wide range of standard and customized solutions like Split Core Current Transfomer, Bushing Current Transformer, which are used in Measurement and Control Technology.
Automobiles
Nowadays, cars are filled with sensors and electronics for controlling seats, windows, entertainment, temperature and overall comfort. Our current sensors, transformers and inductors are used for above-named applications.
Renewable Energies
Energy Generation from renewable source like Hydro Power, Wind and Solar Power, Biomass and Geothermal Energy
Consumer Electronics
Nowadays, all consumer electronics are used the magnetic components. Magnetic components used in the power supply board of LED TV, Refrigerator, Washing machines , Mobile charges etc..
Industrial Applications
Zhikai Electronic offers a wide range of internationally approved components for the use in almost any industrial equipment.