660V Split Core Current Transformer
Get
in Touch with Us! a Quote Now ! an Answer Now !
Product Description:
ZK series 0.66KV split core current transformers are mainly used indoors and are specially designed for installation in circuit systems or power grid transformation systems that are convenient for installation. It can be installed without disconnecting cables or busbars, which saves time and maintenance costs.
Primary current up to 6000A.
Specification:
Small size, easy to install.
The internal window is large enough to pass through clamps, cables, or busbars.
The selection of various sizes is applicable to all current installation methods.
Standard :IEC60044-1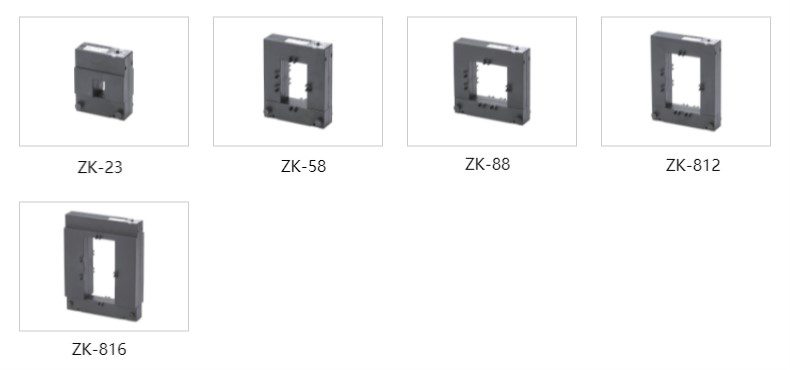 The connection of common transformer often needs to stop the primary current so that the cable or busbar can pass through the iron core of the transformer
Or connect the cable to the primary wiring terminal. ZK series transformer core can be opened and installed without disconnecting cables.
It can be installed and connected directly, so that saving both time and installation cost.
Split Core Current Transformer
Bushing Current Transformer
Low Voltage Current Transformer
Medium Voltage Current Transformer
Get
in Touch with Us! a Quote Now ! an Answer Now !