This series of current transformer is of epoxy resin vacuum casting fully-enclosed support-type, they adopt advanced materials and technology, they are used for current, power measurement and relay protection indoors alternate power system with frequency 50-60Hz, rated voltage 36kV and below. This series of products has the newest series super precision, super bynamic and thermal stability, large-capacity, number of secondary winding is 2-4, can be arbitrarily composed by different needs.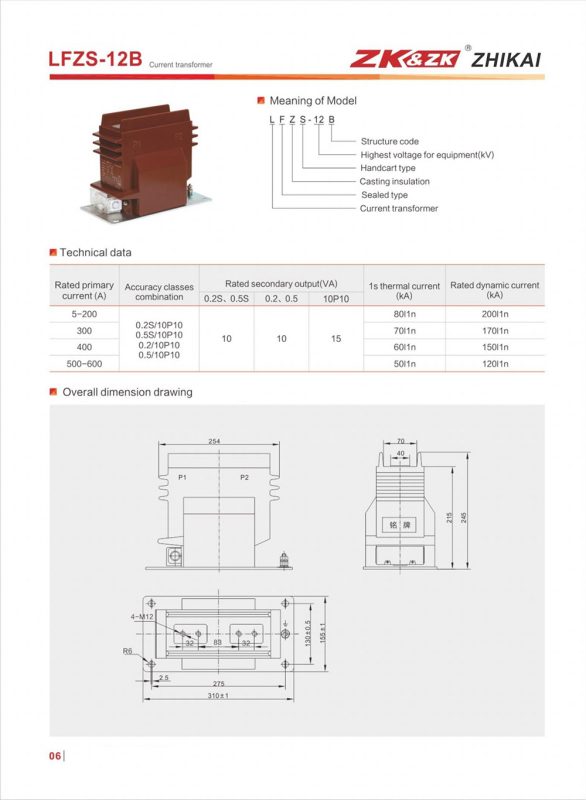 Split Core Current Transformer
Bushing Current Transformer
Low Voltage Current Transformer
Medium Voltage Current Transformer
Get
in Touch with Us! a Quote Now ! an Answer Now !